Book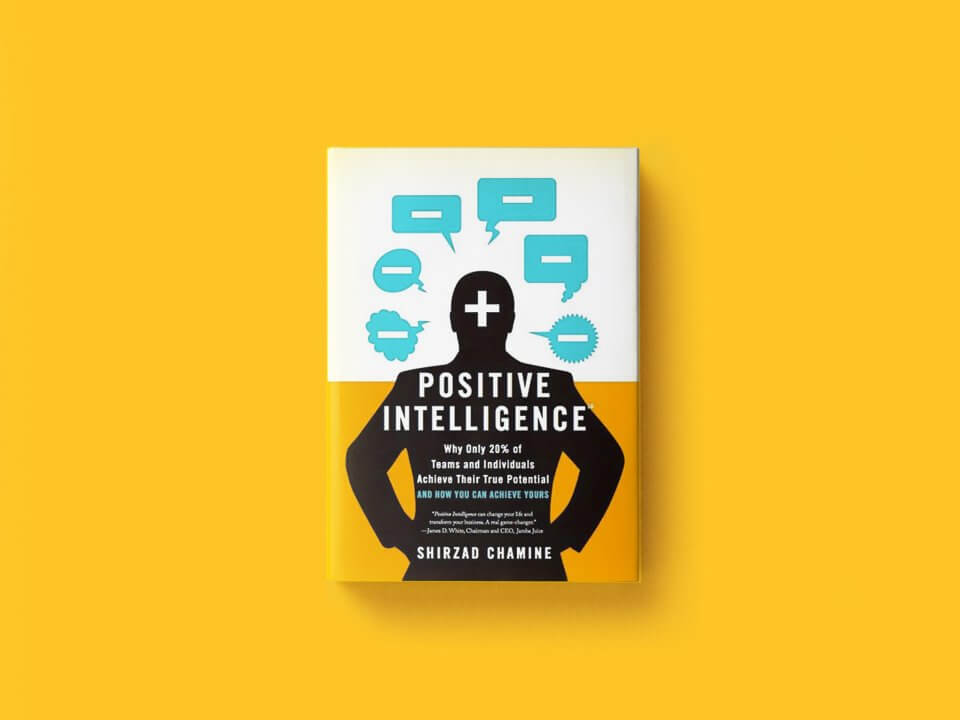 New York Times Bestseller
The breakthrough tools and techniques in this book combine the best of human behavior sciences. They have been honed over years of coaching 100s of CEOs and their executive teams.
Videos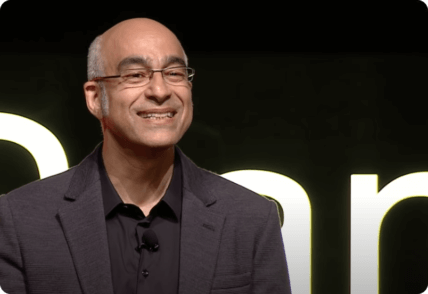 TEDx Stanford
Shirzad shows how to shift your mind from self-sabotage to optimal performance using simple and proven neuroscience-based techniques.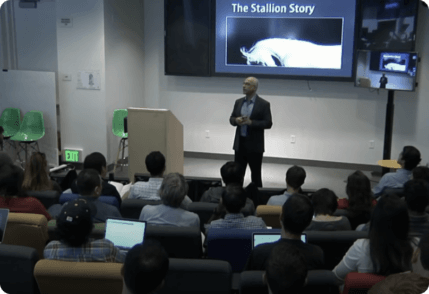 Authors at Google
Shirzad reveals CEO-tested techniques for developing mastery over your own mind, the greatest determinant for achieving professional success and happiness.
Case Studies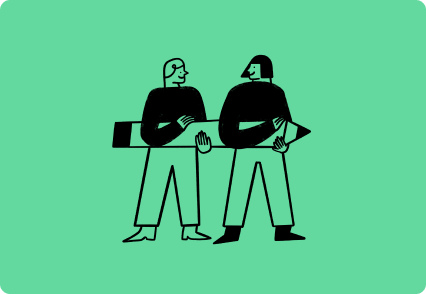 Case Study: Sparking a Mental Fitness Movement
Positive Intelligence partnered with a Fortune 100 technology company to launch a global employee wellness program to improve employee wellbeing.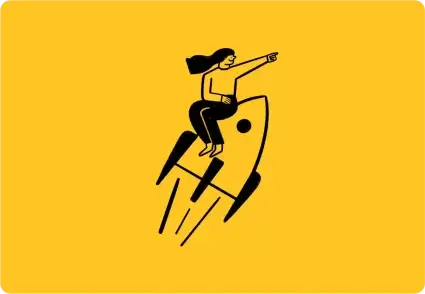 Case Study: Boosting Sales Productivity
More than 500 sales executives and managers participated in a program to develop emotional intelligence in sales leaders, enabling transformational growth.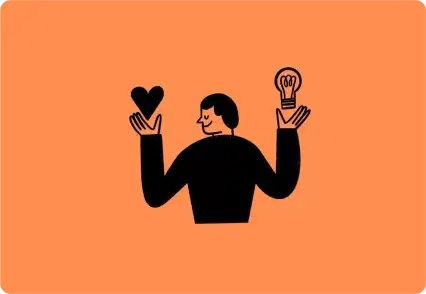 Case Study: Increasing Revenue per Seller
Sales leaders at L'Oréal participated in an initiative to test the impact of emotional intelligence (EQ) competencies on sales revenue.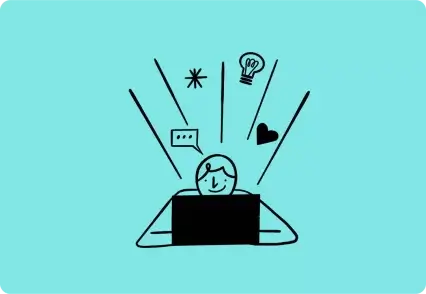 Case Study: Reducing Stress in Sales
Sales leaders within a global social media company participated in the Positive Intelligence Program to improve performance and manage stress better.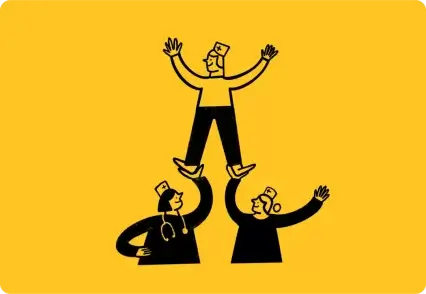 Case Study: Building a Mental Fitness Habit in Healthcare
A U.S.-based health and wellness company chose to participate in the Positive Intelligence (PQ) Program to build resilience within its workforce.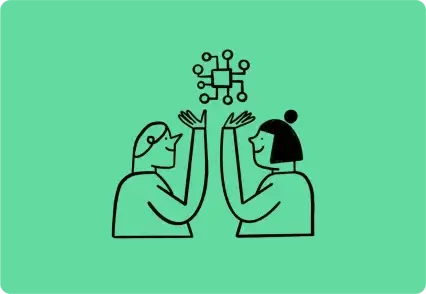 Case Study: Shifting Energy in Tech
After participating in a mental fitness webinar, members of the finance department at a global 100 technology company continued their mental fitness journey through the PQ Program.
E-Books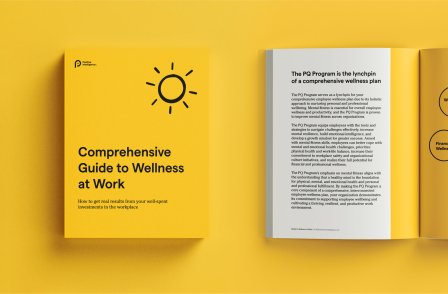 Comprehensive Guide to Wellness at Work
Learn how to unite employees in a culture of wellness at work to boost engagement, beat burnout, and increase performance.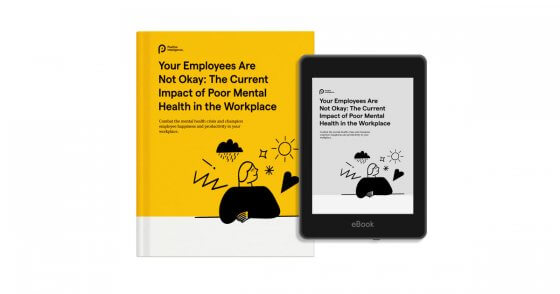 Your Employees Are Not Okay: The Current Impact of Poor Mental Health in the Workplace
Poor mental health in the workplace is taking a toll on productivity and performance — with mental fitness, organizations can ignite positive change.
White Papers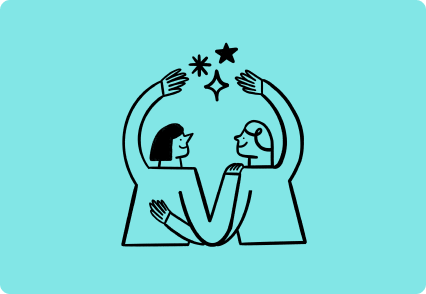 Mental Fitness for Change Management
A mental fitness training program can help your organization overcome invisible barriers and engage employee mindset for successful change management.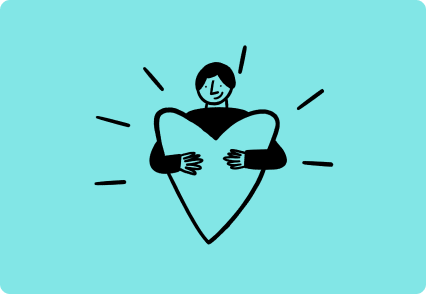 Emotional Intelligence at Work
Discover the neuroscience behind emotional intelligence. Then, learn how to improve your EQ to unleash your most profound potential as a human, at home and in the workplace.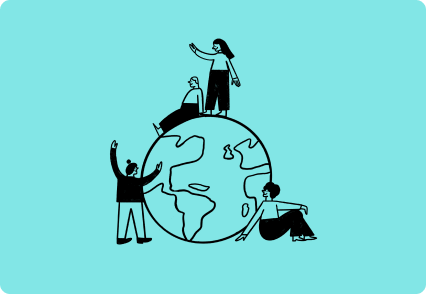 Mental Fitness: The secret ingredient of successful DEIA initiatives
Unconscious bias often hinders the aims of well-intentioned DEIA initiatives. Mental fitness training can create a culture shift for DEIA success.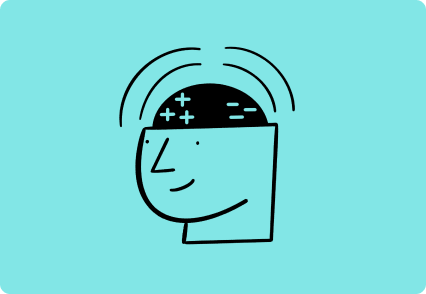 The Neuroscience of Positive Intelligence
This white paper both updates and expands on the original neuroscience foundation of Positive Intelligence, based on the latest findings in this fast-evolving field.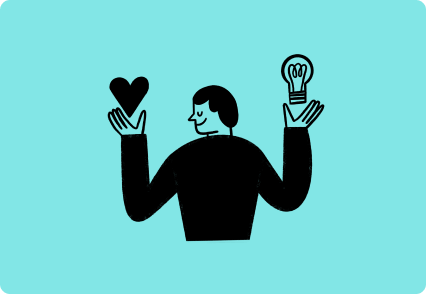 Research Foundation for Positive Intelligence Assessments
This white paper includes an exploratory and confirmatory factor analysis to confirm reliability of the Saboteur Assessments and underlying factors. Also includes analysis of factor validity and test score reliability for the PQ Assessment.
Assessments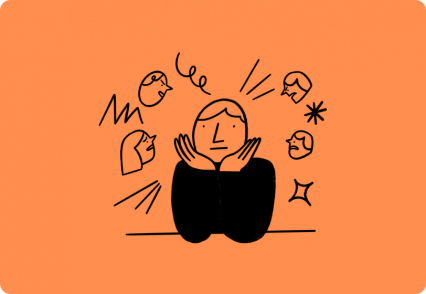 Saboteur Assessment
Knowing your top Saboteurs - the part of you mind doing you the most damage - is the first step to reducing the harm they cause.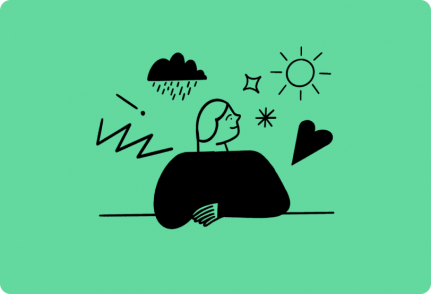 PQ Score Assessment
Discover your PQ Score, the measure of your mental fitness. Based on Shirzad Chamine's New York Times bestselling book and Stanford lectures.