Create Performance Driven Sales Teams
Sales is highly competitive and demanding. Working harder to reach higher sales targets with increased responsibility in an constantly changing environment adds stress and anxiety. The result: underperformance. Discouraged and fragile, teams are vulnerable to a negative mindset that actively sabotages their own effectiveness. Learning to Intercept these sabotaging thoughts and to regenerate a positive mindset is fundamental characteristic of high performing teams. The Positive Intelligence Program for Sales Teams provides the mental fitness tools and training to build a positive mindset that builds resilience and performance.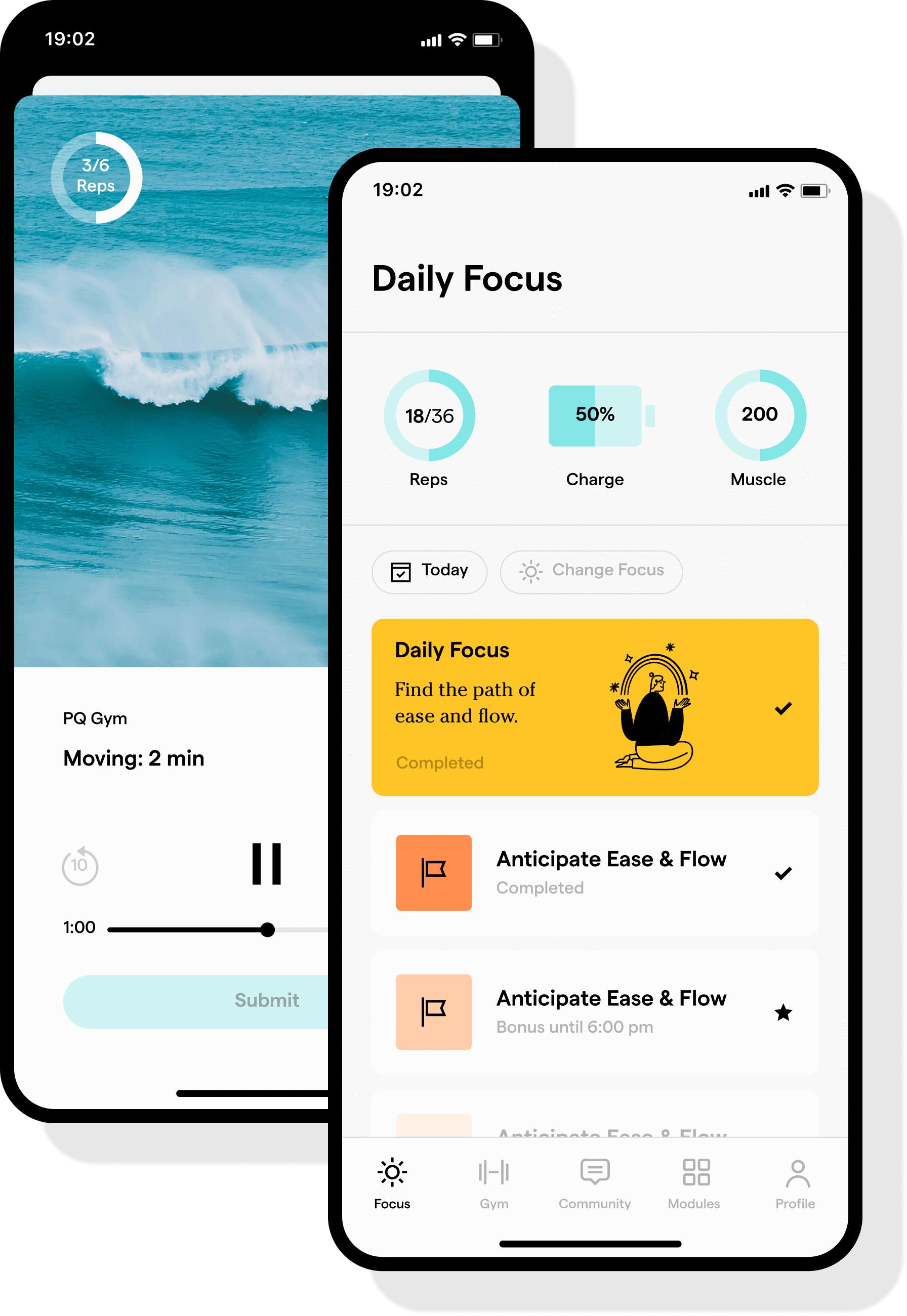 Establish the 3 Pillars of Sales Mastery
Our foundational program helps you foster strong teams, capable of transforming everyday business challenges into positive results, individually and collectively.
Winner's Mindset

Stay positive, confident, and energized, recovering quickly from the many setbacks inherent in sales.  Learn to convert problems into opportunities.

Peak Productivity

Maximize effectiveness of your limited time by optimizing your mental and emotional energy using core mental fitness muscles.

Potent Persuasion

Learn neuroscience and art of persuasion and influence through empathy, creativity, and effective use of PQ channel (energy and emotions).
A must for any individual or team serious about unleashing peak performance.

Dean Morton,

Former COO Hewlett-Packard