Unlock Your Team's Potential
Schedule Discovery Call
Positive Intelligence is the mental fitness program that helps teams achieve peak performance in today's dynamic business environment. Our approach systematically builds the pillars of mental fitness to create sustained improvements in performance, engagement, wellbeing, and relationships, while establishing a growth mindset across the organization.
Schedule a discovery call with our team to create a mental fitness plan for your company.

Businesses Face Major Challenges in a Post-Pandemic World
Only 23% of global organizations say their leaders have the capabilities to navigate a disrupted world.¹

Just 21% of full- and part-time employees globally are engaged. 19% of employees globally are actively disengaged.²

40% of employees globally say they are thinking about leaving their jobs in the next three to six months.³
80% of employees say they're more likely to stay at a company that provides high-quality resources to care for their mental health.⁴

Employees with high adaptability were 60 percent more likely to say they'd leave their organization if they experienced high levels of toxic behavior at work.⁵
Positive Intelligence Boosts Performance and Wellness Among Participants
Use Mental/Emotional Energy More Effectively
Better at Teamwork and Collaboration
Better at Conflict Management
I saw changes immediately in the first weeks that reflected on both my professional and personal life. It brought me more positivity, drive, and focus.

Joao Colaco

Siemens
No Other Solution Solves Both Performance and Wellbeing Challenges Across Organizations
Positive Intelligence delivers mental fitness training to help business leaders and their teams reach their full potential for resilience and happiness.
Companies all over the world have used Positive Intelligence to help their teams:
Increase Collaboration

The PQ Program helps teams to break down silos and eliminate the us vs. them mentality. Teams that complete the PQ Program report feeling a sense of unity and connection.

Boost Creativity and Innovation

The PQ Program helps participants develop a growth mindset which boosts their ability to innovate. Participants also note improvements in change management and culture within their teams.

Manage Stress and Increase Productivity

Through mental fitness training, teams learn to improve empathy, self-compassion, and focus. These improvements lead to better stress management as well as increases in wellbeing and productivity.

improve service orientation competency
improve conflict management competency
improve change catalyst competency
improve influence competency
Burnout caused by long hours, excessive workloads, and tight project deadlines

Discouragement due to disruption, uncertainty, and sudden changes

Decreased productivity due to high stress levels

The need to make meaningful change through DEIA initiatives

Positive Intelligence is a life-changing program — one the best gifts I've ever received. After years of trying to improve myself and different areas of my life, these 6 weeks have been the catalyst to achieve it. Now nothing can stop me on the path to inner joy, balance, and alignment with my life purpose. The program is so complete, clear, and easy to follow that it becomes part of your day from the beginning. You get super powerful tools that you learn to use with a lot of practical exercises, which makes progress very tangible. The fact that it's based on neuroscience makes it very strong, as it helps you to understand how your brain works.

Elisa García Sánchez

HP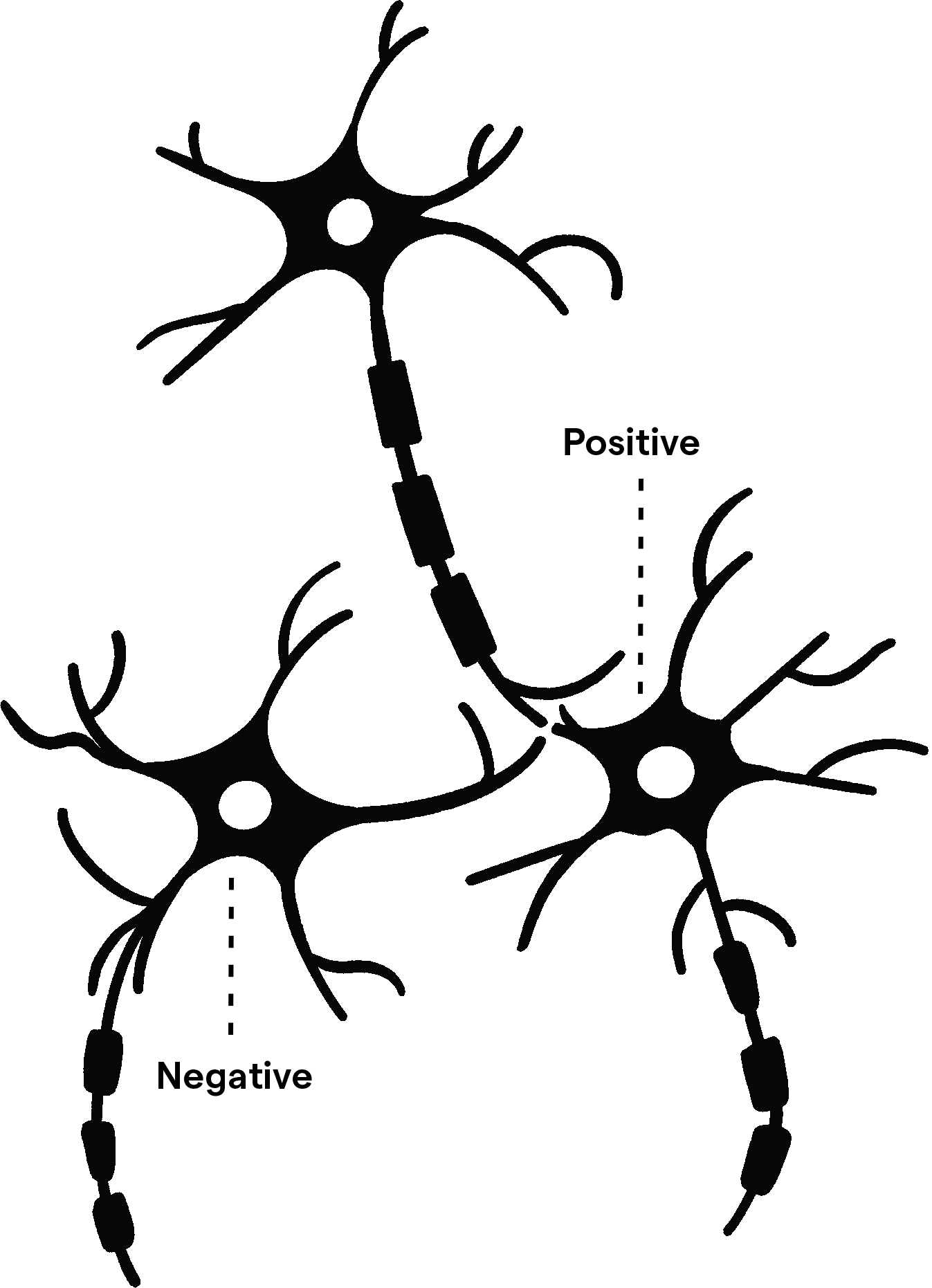 The Staying Power of Positive Intelligence
Unlike workshops, books, and other coaching programs that may offer only temporary inspiration and limited impact, Positive Intelligence provides a comprehensive and enduring solution. Although some of these resources and programs may deliver short-term benefits, they lack the depth, breadth of material, proven practices, and staying power to ensure organizational transformation. 
The PQ Program is unique in creating lasting change through its 3-prong approach:
Address the root-level cause of negative thought patterns rather than just treating the symptoms.

Develop mental muscles and instill a daily habit of mental fitness practice.

Create a shared operating system for personal and professional growth to simplify coaching, training, and practice.
How Positive Intelligence Works
Discover the Saboteurs that are hurting performance and wellbeing. Then build new positive neural pathways to stop them.

The Three Muscles of Mental Finess
To conquer your Saboteurs, you need to build and exercise three mental muscles. 

Saboteur Interceptor Muscle

If you're in negative emotion for more than a few seconds, you're in Saboteur mode. Label your thoughts and emotions in that moment as Saboteur and then let them go. Once you know your Saboteurs, you can begin to discredit their lies and limiting beliefs.

Self-Command Muscle

Performing 10-second PQ Reps is a powerful way to command your mind to quiet the region where your Saboteurs live. This activates the region where your Sage powers live. Every time you intercept your Saboteurs, do a few PQ Reps in order to pause and choose a Sage response.

Sage Muscle

Your Sage is the part of your brain that handles challenges with a clear and calm mind and positive emotions. It uses the five primary powers of Empathize, Explore, Innovate, Navigate, and Activate. Once you've activated your Sage brain through PQ Reps, you'll have access to these powers.