How the Positive Intelligence Program Works
Schedule Discovery Call
The Positive Intelligence (PQ) Program helps you build new mental muscles that intercept negative thoughts and activate your positive reflexes. By shifting the balance of power in your mind, you'll experience an increase in energy, focus, and peace of mind.
Schedule a discovery call with us to create an action plan for your organization.
Discover the Saboteurs that are hurting performance and wellbeing. Then build new positive neural pathways to stop them.

The Three Muscles of Mental Fitness
To conquer your Saboteurs, you need to build and exercise three mental muscles. 

Saboteur Interceptor Muscle

If you're in negative emotion for more than a few seconds, you're in Saboteur mode. Label your thoughts and emotions in that moment as Saboteur and then let them go. Once you know your Saboteurs, you can begin to discredit their lies and limiting beliefs.

Self-Command Muscle

Performing 10-second PQ Reps is a powerful way to command your mind to quiet the region where your Saboteurs live. This activates the region where your Sage powers live. Every time you intercept your Saboteurs, do a few PQ Reps in order to pause and choose a Sage response.

Sage Muscle

Your Sage is the part of your brain that handles challenges with a clear and calm mind and positive emotions. It uses the five primary powers of Empathize, Explore, Innovate, Navigate, and Activate. Once you've activated your Sage brain through PQ Reps, you'll have access to these powers.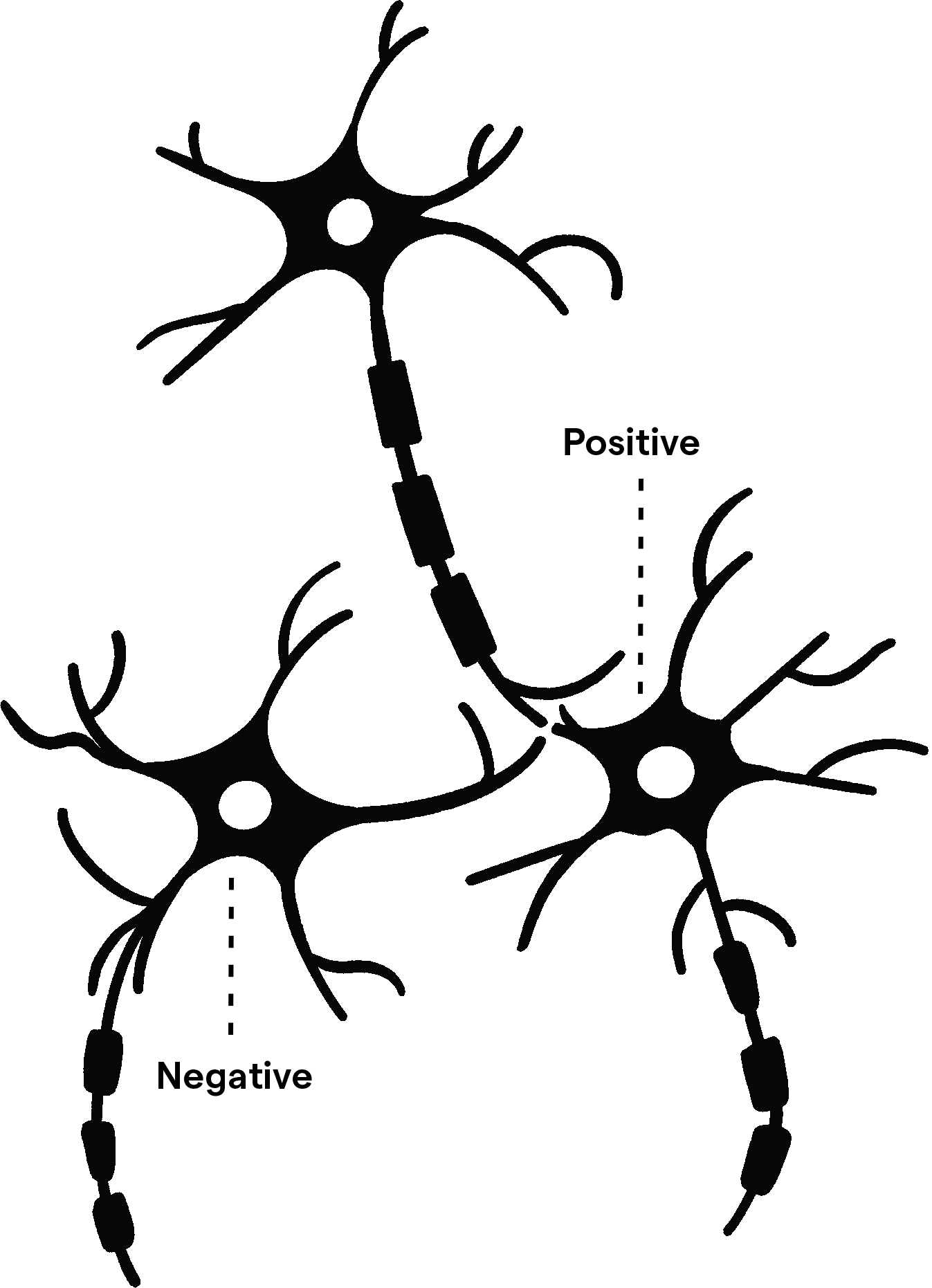 How Positive Intelligence Supports Your Organization