Positive Intelligence: Your Trusted Partner in Data Security and Privacy
Our Information Security Principles
Positive Intelligence® understands that Information Security is not just about technology but also people and their behavior. Our ISO 27001-compliant Business Management System upholds the five principles of information security.
Adhering to these principles means we protect your data in the most robust way possible:
Confidentiality: Preventing unauthorized access to or disclosure of information
Integrity: Ensuring the accuracy and completeness of information
Availability: Protecting the accessibility and usability of information
Threats: Eliminating the potential to compromise confidentiality, integrity, and availability
Vulnerability: Preventing any weaknesses in information security that could be compromised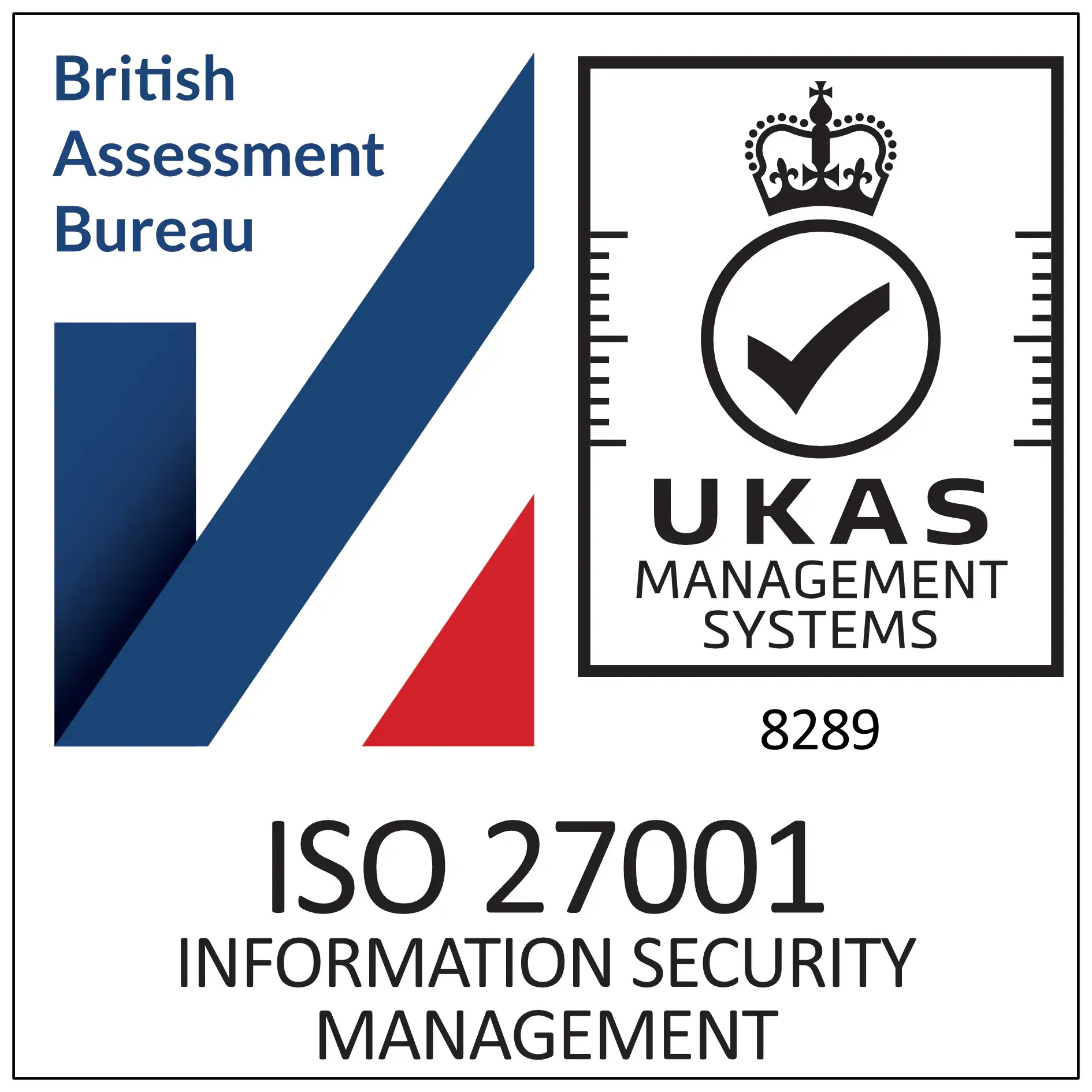 What is ISO/IEC 20071?
ISO/IEC 20071 is the world's most widely-recognized Information Security Management standard, outlining ways to manage information security risks and improve performance.
ISO/IEC 20071 requires that organizations consider information security risks, implement a comprehensive suite of information security controls, and adopt an overarching management process to meet all information security needs.
What is CMMC?
CMMC is an assessment framework and assessor certification program that ensures appropriate protection of controlled unclassified and federal contact information. CMMC verifies that the information systems used by United States Department of Defense contractors comply with mandatory information security requirements.
Our Commitment to GDPR and CPPA
Positive Intelligence is committed to the principles inherent in the GDPR and the protections set forth by the CPPA.
Every Positive Intelligence user is entitled to the following rights:
The right to access

The right to rectification

The right to erasure

The right to restrict processing

The right to object to processing

The right to data portability

The right to opt out of sales
If you would like to exercise any of these rights, please submit a request here. We will respond to your request within a reasonable timeframe and consistent with applicable law. More information about our commitment to data protection is available in the Privacy Policy. 
Our Approach to Information Security
Security-First Approach
Our approach to security is ingrained in our company culture and operations. We embrace the policies, procedures, and practices outlined by ISO/IEC 27001, an internationally recognized standard for Information Security Management. By putting security first, we can offer you peace of mind while utilizing our products and services.
Employee Trustworthiness
We prioritize the trustworthiness of our employees. Before joining Positive Intelligence, each staff member undergoes a comprehensive background check, verifying their experience, education, and previous employment. These checks ensure that our team maintains the highest levels of security and integrity.
Regular Internal Audits
We conduct regular internal audits based on the ISO/IEC 27001 standards to guarantee compliance and adherence to industry best practices. These audits serve as a key performance indicator for our organization, ensuring that security remains at the core of our operations.
Robust Vulnerability Management
We employ a comprehensive vulnerability management process that actively scans for security threats based on the internationally recognized OWASP standard. Our internal development team closely tracks and addresses identified vulnerabilities, ensuring that we promptly implement the necessary remediation measures.
Continuous Monitoring and Incident Management
Our monitoring systems continuously analyze system and application behavior to detect trends and abnormalities. In the event of a security incident, we follow a rigorous incident management process to address and resolve any potential issues swiftly.
Operational Security and Trusted Partnerships
PQ hosts data and services with Amazon Web Services (AWS) and benefits from the highly-secure technology environment at AWS. We carefully assess and monitor our third-party suppliers, ensuring they meet our stringent security and privacy requirements.
Data Encryption and Residency
We prioritize securing your data at rest and in transit. All data in our systems use full disk AES-256 encryption, while data in transit is secured using robust encryption protocols like TLS. Additionally, we offer intelligent data sharding for data residency, ensuring your data remains compliant with relevant regulations.
Reliable and Environmentally Friendly Infrastructure
Our partnership with AWS ensures a highly redundant and low-latency solution. AWS data centers incorporate sustainability considerations and use renewable energy, reducing carbon emissions.
Independent Third-Party Certifications
We believe in transparency and respect for your data. As part of our commitment, we offer a detailed data processing amendment, stating that we will not process your data for any purpose other than fulfilling our contractual obligations.
The Scope of Our Management System
Our Information Security Management System (ISMS) encompasses all aspects of our operations, from employees and contractors to products and services, processes, activities, and technology and assets. This comprehensive scope ensures your information's protection, confidentiality, integrity, and availability.
Your Data, Your Trust
At Positive Intelligence, we value your data as much as you do. Our commitment to the highest security standards reflects our dedication to protecting your information and maintaining your trust. We invite you to explore our services and discover how we prioritize your data security at every step.