What is burnout costing your organization?

Positive Intelligence is the mental fitness program that helps you take care of you, just like you take care of others. Schedule a discovery call with our team to create a mental fitness plan for your healthcare organization.
Global Healthcare Professionals Face Critical Challenges
At least 25% of the global health workforce experiences anxiety, depression and burnout symptoms.1

62% of U.S. physicians and 49% of European physicians are concerned about staffing shortages in their hospitals or clinics.2

One third of U.S. doctors and one fourth of European doctors have considered leaving the profession in the past year.3
63% of physicians are experiencing some sign of burnout. This increase is a marked jump up from 38% just one year earlier at the end of the first year of the pandemic.4

U.S. hospitals that implement burnout reduction programs report spending 30% less on burnout attributed turnover costs.4
Use Mental/Emotional Energy More Effectively
Better at Teamwork and Collaboration
Better at Conflict Management
I found this a great program to help me become more aware of my own emotional responses to challenging situations. I now notice my reactions more and am able to feel more grounded leading up to challenging situations.

Maree L.

Mater Health Services
No Other Solution Covers the Depth of Positive Intelligence
Positive Intelligence delivers mental fitness training to help healthcare professionals achieve their full potential for performance, wellbeing, and happiness. The program is specifically designed to help individuals and teams:
Manage stress

Prevent burnout

Improve productivity and performance

Improve wellbeing, engagement, and morale

Improve empathy, self-compassion, and focus
Positive Intelligence uses an app to systematically build the foundational pillars of mental fitness over a seven-week period, forming lasting new mental habits.
Complete the program virtually, with

no travel necessary

.

Learn to apply the principles of a positive mindset across all areas of life to improve relationships, wellness, and performance.

Identify the root causes of resistance to change, resulting in

sustained, positive change

.

Invest a minimal amount of time each day;

no need to miss work or deprioritize other commitments

.

Use positive mindset practices to

maximize the ROI

of future training investments.

Share learnings with others

at work and at home

to help reinforce concepts. Family members have access to the app.
improve service orientation competency
improve conflict management competency
improve change catalyst competency
improve influence competency
Burnout caused by long hours, excessive workloads, and inadequate breaks

Discouragement due to lack of support, absenteeism, and high turnover

Decreased productivity due to high stress levels

The PQ Program has provided additional skills to utilize in my relationships at work and at home. The healthcare industry has changed significantly since I first entered the profession 38 years ago. Providers have less control over how and when we take care of our patients and we are juggling meeting the patient's presenting problem, administrative documentation, and plan of care for the visit. I'm using the skills I've learned and practiced in this program to help me navigate through my profession and relationships in a manner that improves my quality of life.

Mary K.

UCHealth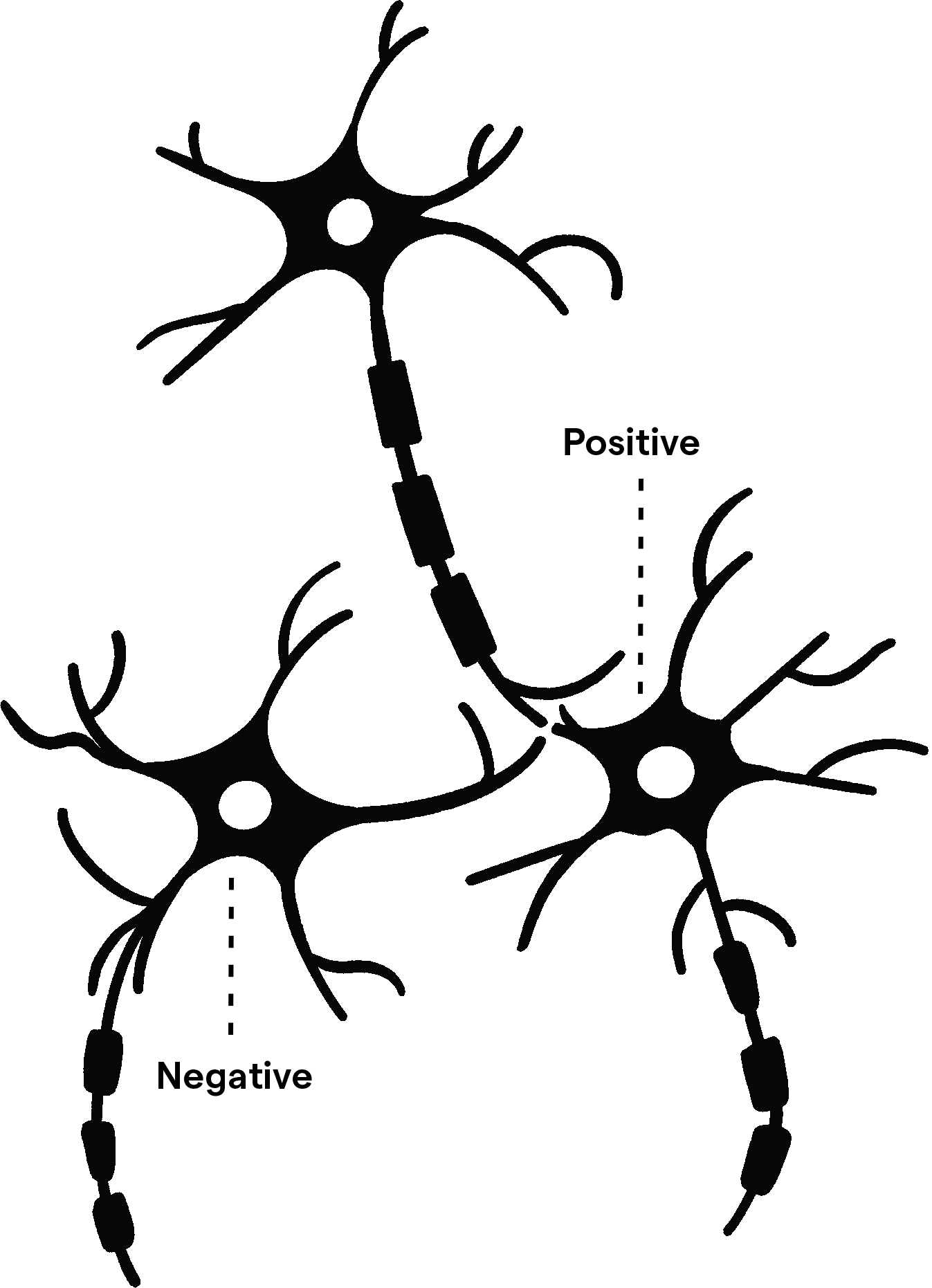 The Staying Power of Positive Intelligence
Positive Intelligence is different from workshops, books, and other coaching programs that may inspire temporary, but not lasting change. While some of these resources and programs do provide short-term benefits, they don't offer the depth and breadth of material, proven practices, and staying power to ensure organizational transformation. The Positive Intelligence program creates lasting change with its 3-prong approach to improvement:
Treat the root-level cause of negative thought patterns, not the symptoms.

Build mental muscles and establish a daily habit of mental fitness practice. 

Provide a common operating system for personal and professional development to radically simplify coaching, training, and practice.
How Positive Intelligence Works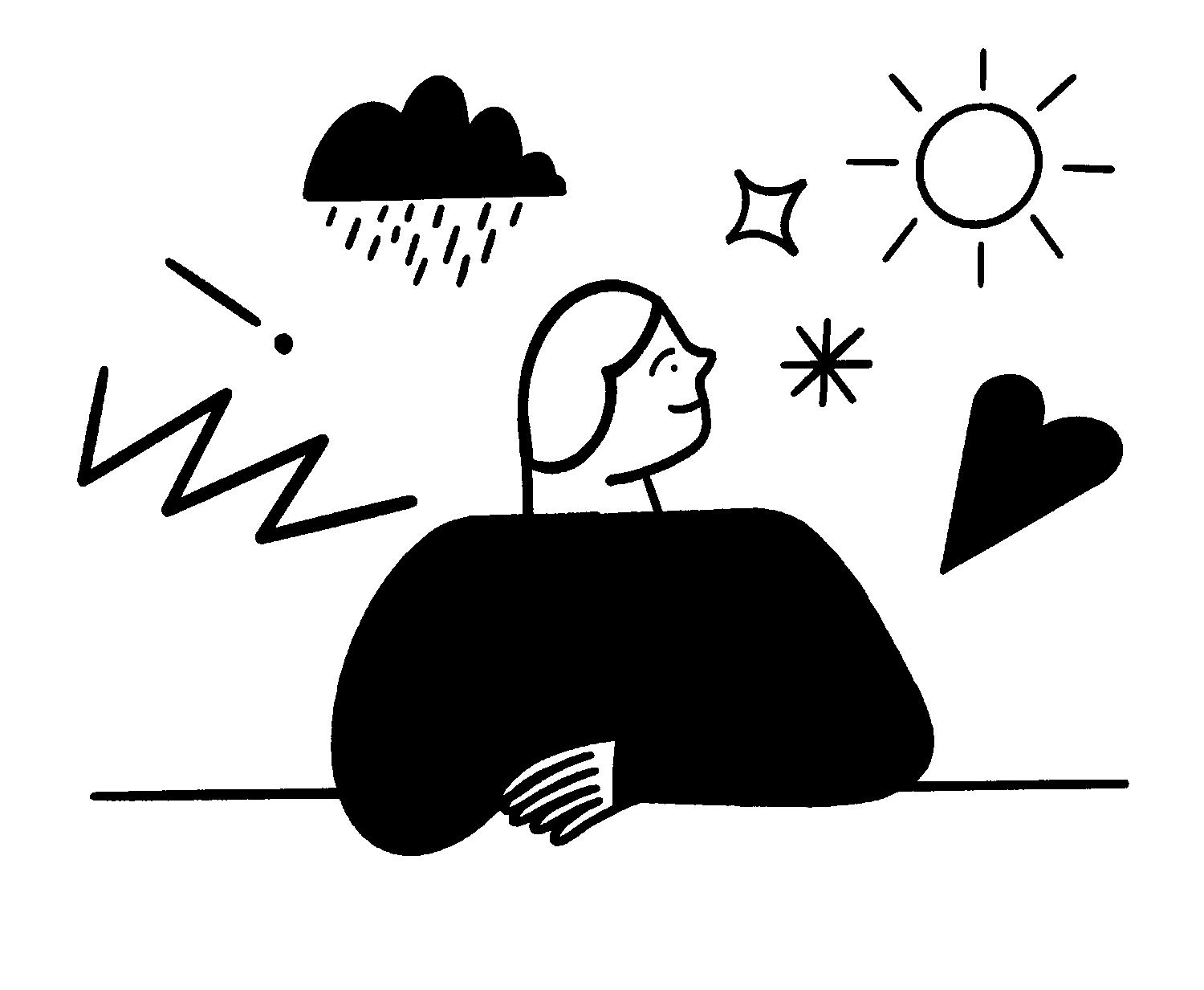 Discover the Saboteurs that are hurting performance and wellbeing. Then build new positive neural pathways to stop them.

The Three Muscles of Mental Finess
To conquer your Saboteurs, you need to build and exercise three mental muscles. 

Saboteur Interceptor Muscle

If you're in negative emotion for more than a few seconds, you're in Saboteur mode. Label your thoughts and emotions in that moment as Saboteur and then let them go. Once you know your Saboteurs, you can begin to discredit their lies and limiting beliefs.

Self-Command Muscle

Performing 10-second PQ Reps is a powerful way to command your mind to quiet the region where your Saboteurs live. This activates the region where your Sage powers live. Every time you intercept your Saboteurs, do a few PQ Reps in order to pause and choose a Sage response.

Sage Muscle

Your Sage is the part of your brain that handles challenges with a clear and calm mind and positive emotions. It uses the five primary powers of Empathize, Explore, Innovate, Navigate, and Activate. Once you've activated your Sage brain through PQ Reps, you'll have access to these powers.
How Positive Intelligence Supports Your Organization