Mental Fitness
How Your Mental Fitness is Being Challenged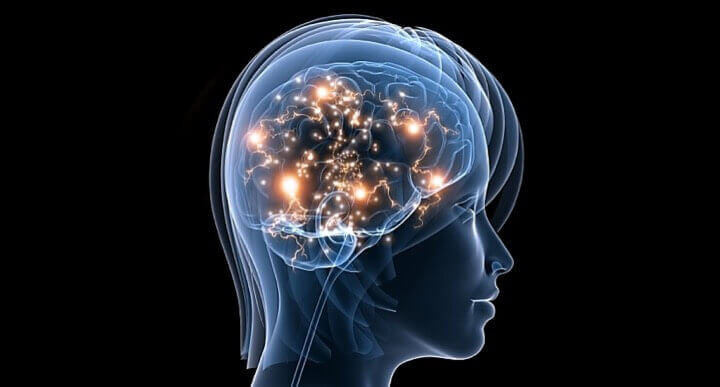 Today I want to talk to you about mental fitness and, in particular, I want to look you in the eye and say something pretty provocative.
The reason you're feeling pretty stressed and upset about things these days is because you're not mentally fit enough to handle the current challenges of life.
I know that's pretty provocative and I need to do some explaining, so please watch my short video message above. It will make everything clear.
Some good news – growing your mental fitness is as simple as working on three "mental muscles". And in my video, I'll teach you one little technique that helps grow one of those core muscles.
Watch the video, try the technique, and then in the comments below, please tell me what you think of this. I read every word you write.
Take care,
Shirzad