Mental Fitness
How Convent & Stuart Hall boosts mental fitness through Positive Intelligence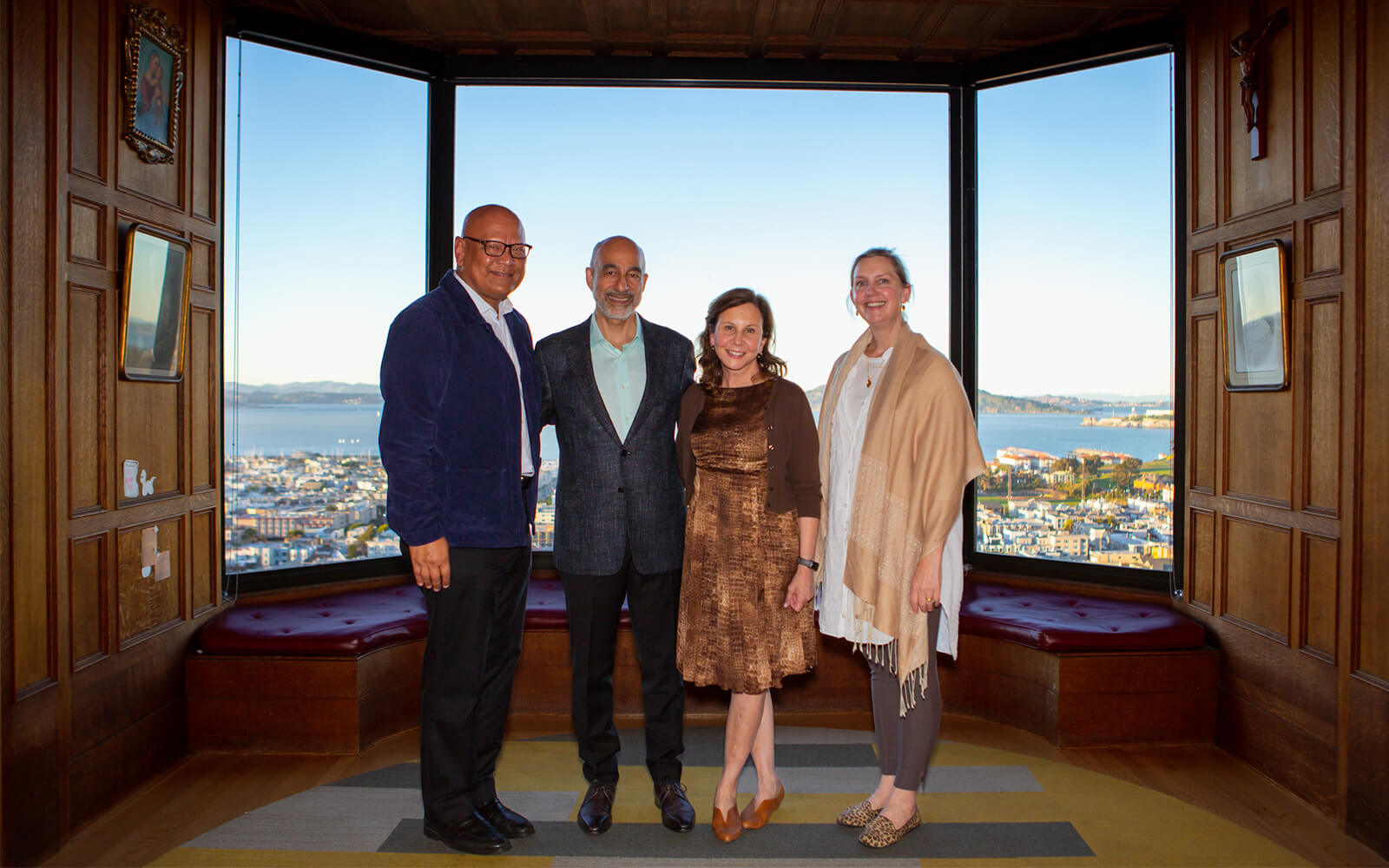 In an annual effort to support their professional and personal growth, Convent & Stuart Hall, an independent K-12 preparatory school in San Francisco, encourages its faculty, staff and administrators to engage in professional development opportunities.
With the ultimate goal of building a foundation of mental fitness, 77 faculty and staff participated in the six-week Positive Intelligence Program with the founder and CEO of Positive Intelligence, Shirzad Chamine.
Read why Positive Intelligence ties seamlessly into the school's K–12 social-emotional learning at the Convent & Stuart Hall website.
Photo credit: Blake and Hailey Anderson