Build Community With the Power of Positive Intelligence

Transformation Made Possible by PQ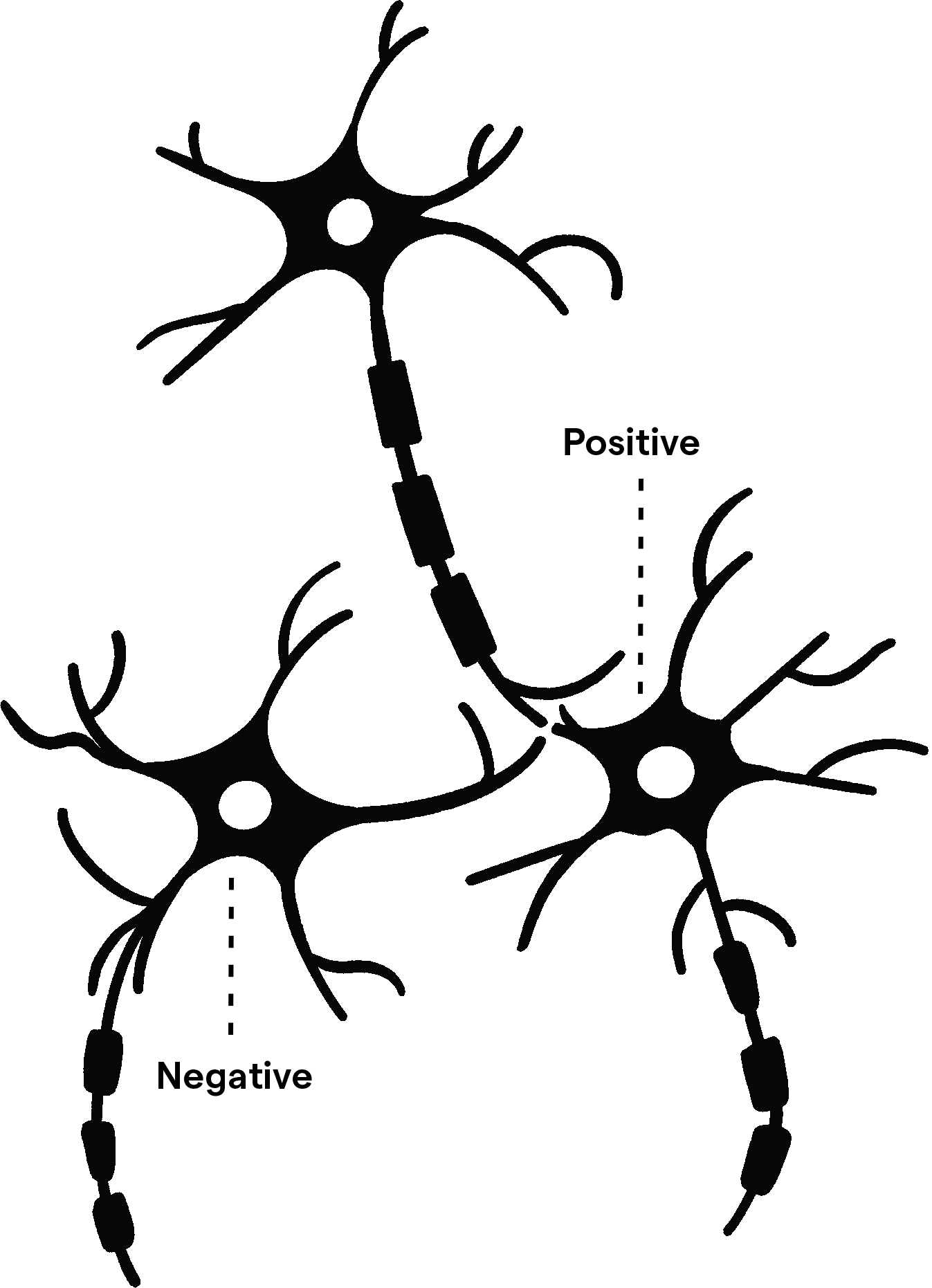 Strengthen Your Mind With PQ

ATTENTION:  Register for the program with a personal email address. Please DO NOT use @google.com email accounts to avoid complications with program delivery.

If you have questions for the Positive Intelligence team, simply email [email protected].
Begin your journey to self-mastery

The PQ Program Improves Performance and Wellbeing Among Participants*
are better at teamwork and collaboration
use mental/emotional energy more effectively
are better at conflict management
What Makes the PQ Program Different
Most attempts at positive change fail because we stop at insight and don't build habits. A positive mind requires laying down neural pathways through consistent daily practice. And that's what the PQ Program does.
How Positive Intelligence Supports Your Mental Fitness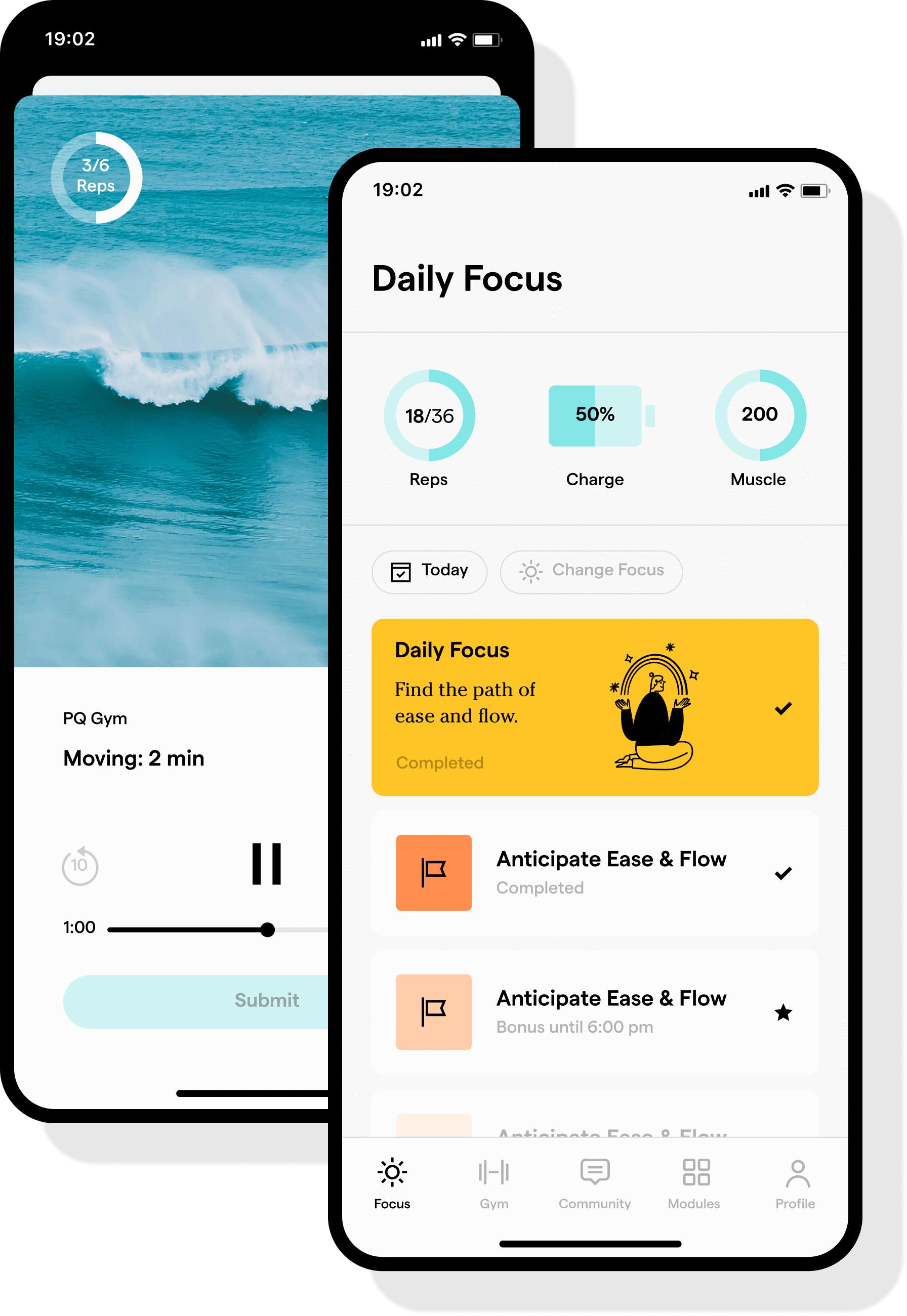 1 / 4

I have learned not to rely on my normal tactics to reduce stress and have instead learned to trust myself and engage my sage. I have gained a sense of belonging by finding my essence and now feel more confident at work and at home. My anxiety level has greatly reduced!

Allison S.

LexisNexis

2 / 4

Having this framework, the resources, the Pod meetings made me begin to normalize vulnerability. The safe environment that I felt to express my insecurities and having a great community rooting for your success was priceless.

Elizabeth E.

HP. Inc.

3 / 4

Positive Intelligence has helped me see things from a different perspective and taken a great deal of shame out of my self talk. Folks seem more human during collaboration. The bite-size focus work helps the changes not be overwhelming. I'm still wanting to get a gift from the younger and older me; I can't wait to revisit those exercises.

Rebeca H.

Seagen

4 / 4

This program has been a major transformation for myself and my team members. It connected us on totally different level. I have better understanding of each other motives and Saboteurs, as well as better understanding of myself and areas of improvement. Highly recommend.

Karolina C.

DHL
Frequently Asked Questions
Yes, you are able to use Hallpass to purchase the PQ Program.
This is the right program for you if you are
Committed to improving your performance while reducing stress
Looking for a science-based system to make it stick
Willing to put in the effort to rewire years of mental habits
You'll be committing to watching a one-hour video once per week. You'll also invest 15 minutes per day in practice guided by the PQ App.
Cumulatively, this constitutes less than 2% of your awake time for the duration of the program. Please consider that your negative thought patterns are costing you far more than 2% of your time, effort, energy, and productivity.
You'd never learn to ride a bicycle by reading a book about it. You'll be asked to listen to the first eight chapters of the book while participating in the program. The book provides the research foundation and introduces the tools. The video sessions guide you through experiential exercises that help you personalize the tools. And the app coaches you to practice one tool at a time in the context of your own daily challenges.
The program is guided by a coach and also delivered through the PQ App. The weekly video sessions are divided into micro-learnings for you to watch when you have time. Videos are released each Saturday, and most people find the weekend is the most convenient time to watch.
Your daily practice is delivered via the PQ App, where participants can access their daily mental fitness exercises, coach challenges, reflections, and PQ metrics dashboard.
The minimum requirements for the PQ App are a smartphone or device capable or running iOS 13.0 or Android 8.1 onward. There is also a desktop version.